Personally, I love podcasts! I listen to them while I drive, when I go for a walk, when I clean my house, I'm working, or whenever I need some inspiration or to uplift my mood. 
If you don't know what a podcast is, they're essentially online audio files you can listen to on Apple Podcasts, Spotify, Podbean, and a few other places online.
If you want to kickstart a journey of self-growth I highly recommend you begin listening to the following podcasts. They will truly help you to feel motivated!
---
Manifestation Babe by Kathrin Zenkina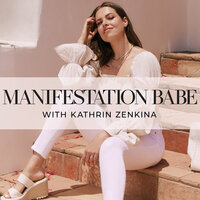 It's a very inspirational podcast. Kathrin talks a lot about manifesting money, abundance, and business success in order to create your dream life. She has some great insights and tips! It's also a great podcast for anyone who wants to learn the art of manifestation. 
---
 A Taylored Adventure To Happiness by Taylor Simpson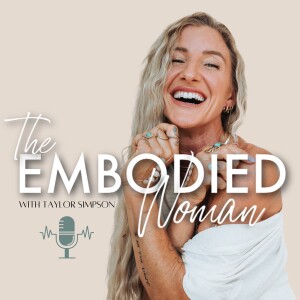 Taylor Simpson is an expert on the power of the subconscious mind. She talks about a whole range of topics on how we can be our best version of ourselves like spirituality, working through trauma, manifesting, and so much more. She's an incredible teacher, breaking down some of the most difficult topics into true learning. 
---
Earn Your Happy by Lori Harder
Lori Harder focuses on teaching women how to up-level their mindset and create the confidence they need to build their dream life. She covers a bunch of interesting topics like gratitude, confidence, perfectionism, passion, relationships, goals and habits, and much more.
---
Radical Transformation by Faith Mariah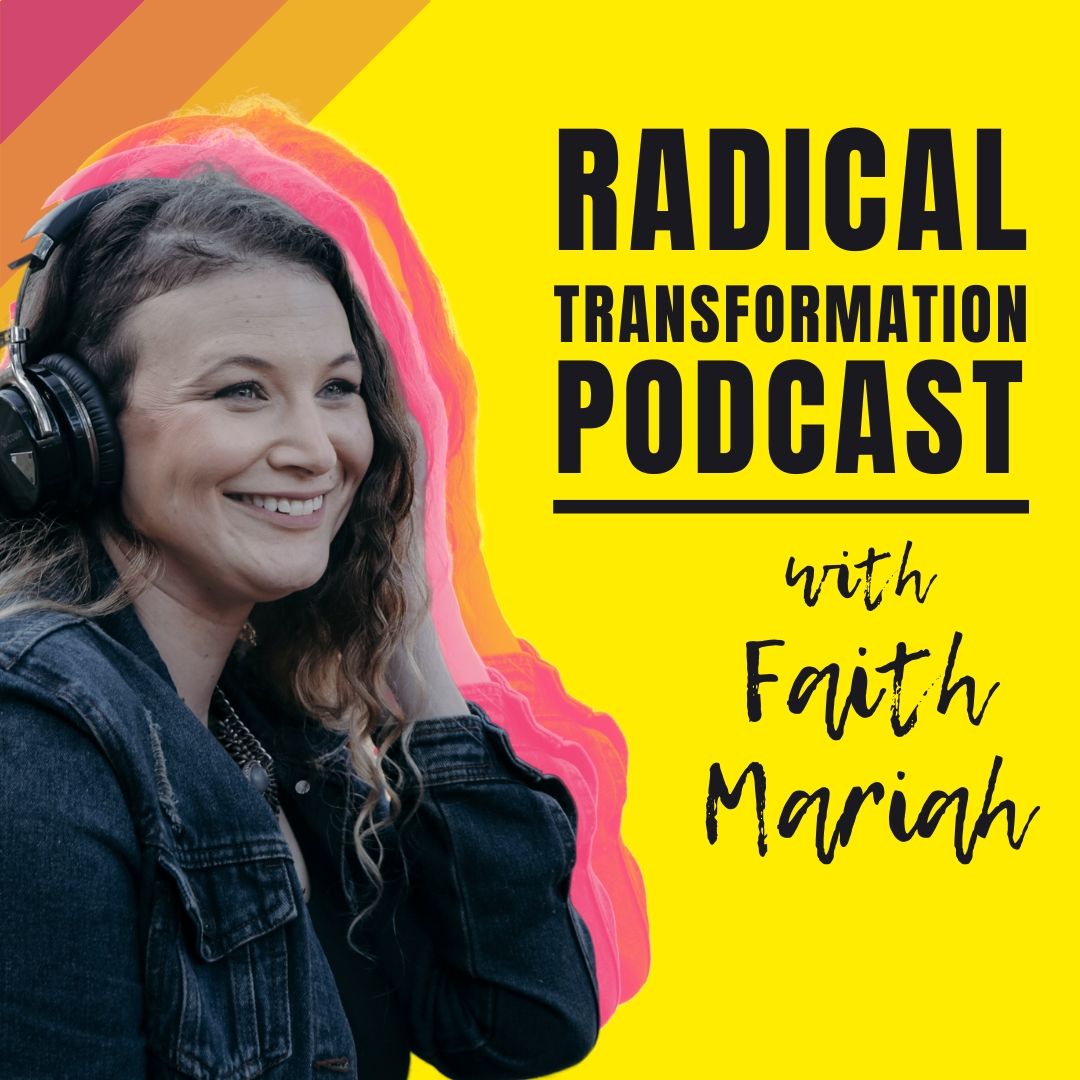 Faith Mariah talks a lot about mental health, shares personal experiences, and covers topics like managing depression and anxiety, intentional living, positive thinking, happiness, and so much more.
---
The Lavendaire Lifestyle by Aileen Xu
Aileen has such a calm sweet voice. She talks about personal growth and designing your lifestyle with intention, productivity, mental health, the law of attraction, finding your passion, and so many more topics. 
---
If you're lacking the motivation to go after your dreams and to be the best version of yourself then you should most definitely listen to the podcasts I've mentioned. 
Have you listened to any of these? Is there any other motivational podcast you listen to? Tell me everything in the comments section 😄